Negozio di musica New World di Viram
Lo sconto di € 3,00 è valido solo se acquisti oltre € 10,00 e vale una sola volta!
Miscellaneous music
Music tells the moments when you think about nothing and travel with your imagination and then relax in your world.
In a context of serenity, infinite universes can be opened that generate relaxing dreams that embrace the inner sphere by projecting images and melodies full of colors and innocent creativity.
From here it is possible to invent, fantasize, create, paint, compose and fly away in a world full of light and harmony.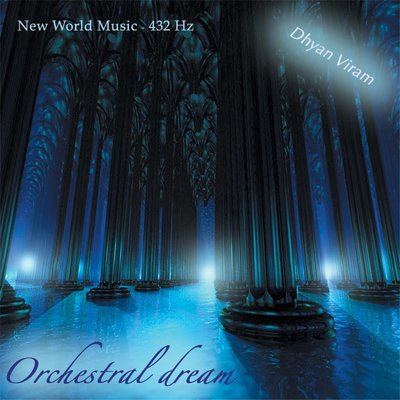 Orchestral dream
The melodies are elegantly composed in live style sound architectures, entirely played and interpreted ...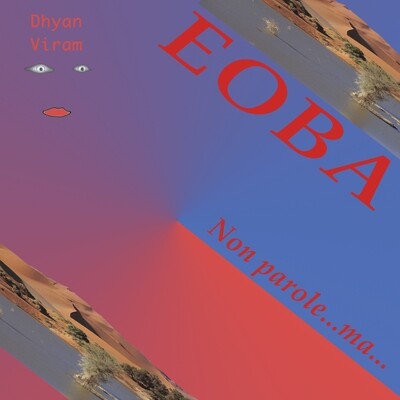 Eoba
Meaningless words combined with sounds and melodies to dance in joy without thoughts!