Negozio di musica New World di Viram
Lo sconto di € 3,00 è valido solo se acquisti oltre € 10,00 e vale una sola volta!
Album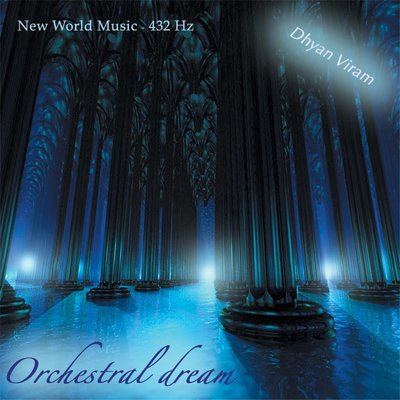 Orchestral dream
The melodies are elegantly composed in live style sound architectures, entirely played and interpreted ...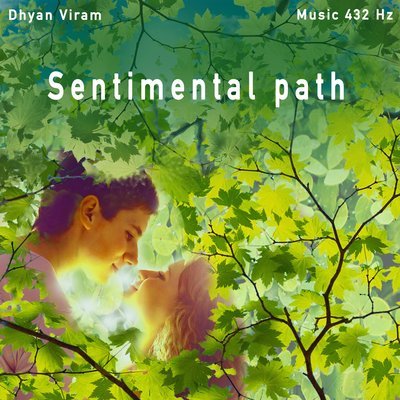 Sentimental path
The melodies will make you feel the emotion of your first love.